Welcome!
My name is Roland Allnach, and my passion rests with the written word. I've published short stories in various genres, but I'm better known for my critically acclaimed anthologies. Together, they've been recognized with twelve national book awards. Take a look at their respective book pages on this site to learn more about Remnant , Oddities & Entities , and Prism.
They say a picture is worth a thousand words. As an author, it's a little ironic that perhaps the best way to relate my aspirations, inspirations, and aims is through the following televised interview:
My taste for the written word is eclectic, as my short stories attest. If there's a general feel to my fiction, it's a sense of the surreal, with some 'darkness', most often portraying strange people in perhaps even stranger circumstances. My aspiration is to craft compelling characters in stories of sufficient depth to deliver additional insight upon repeated readings. As an author, I try to think of how a story presents itself not only on the initial read, but on a second or third reading as well. If you're a reader looking for well crafted literary narrative, rich characters, and have an interest in genre fiction - whether it be horror, the paranormal, the supernatural, science fiction, fantasy, some humor, or even mainstream - I welcome you to sample my writing.
I keep a casual, conversational tone on this site, but the tone of my fiction can be quite different. Delve these pages, and enjoy. I update on a regular basis, and highlight areas I've added, revised, or expanded in the monthly news posts below.
I've also included on this site essays regarding the creative processes behind my stories. There's advice for those interested in pursuing the twisty path of an author's life, as well as some background on yours truly. The rest of the site is dedicated to my books, with essays regarding their creation, reviews, interviews, videos, and excerpts. If you enjoy what you read, please consider giving my books a try.
For autographed copies of my books, visit the Autographed Bookstore right here on this site.
________________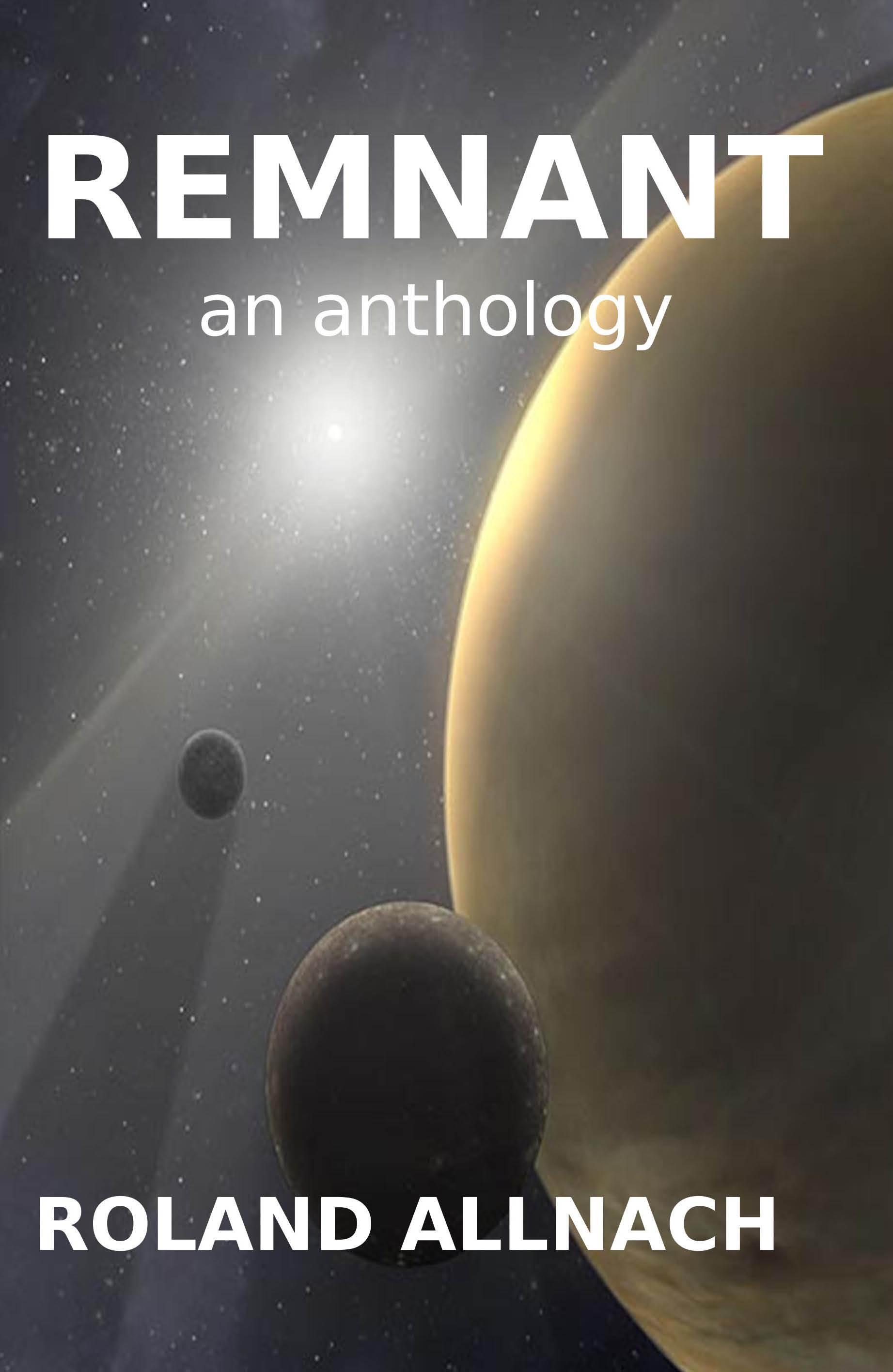 Remnant is an anthology of three novellas spanning the science fiction and speculative genres. Published in 2010, Remnant has gone on to place in the National Indie Excellence Awards, Readers Favorite Book of the Year Awards, and USA Book News Best Book Awards.
"A nearly perfect gem of sci-fi." (ForeWord Reviews)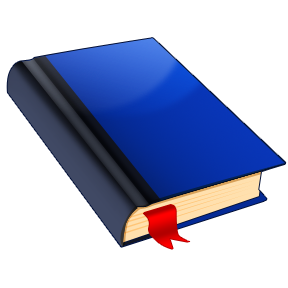 Available at ATTM Press, Amazon, Kindle, Barnes&Noble.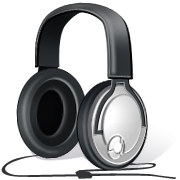 Also available in audio book from Amazon and Audible.

A PDF excerpt of Remnant is available here. (Requires Adobe Reader, download here.)
Check out the Reviews page for more acclaim for Remnant, or drop by the Remnant page for a look into the creation of my debut book.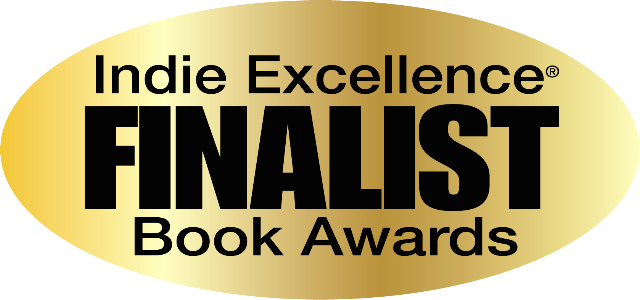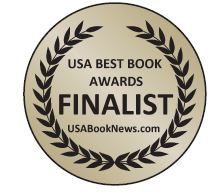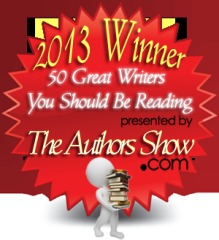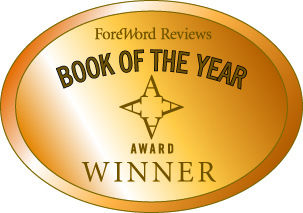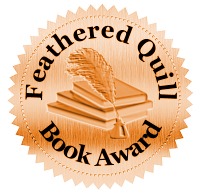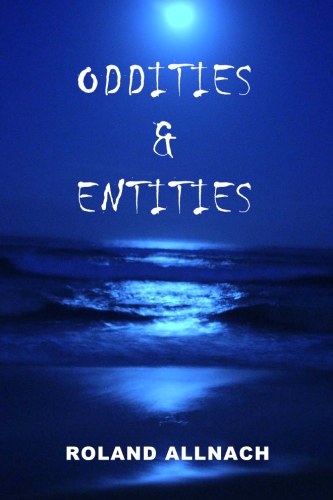 Oddities & Entities is an anthology of six stories spanning the paranormal, supernatural and horror genres. Published in 2012, Oddities & Entities has gone on to place in the Readers Favorite Book of the Year Awards, USA Book News Best Book Awards, National Indie Excellence Awards, and ForeWord Reviews Book of the Year Awards.
"The stories are gritty, gruesome, bewitching, and beautiful." (Cynthia Brian, NY Times Bestselling author, host of World Talk Radio's 'Starstyle')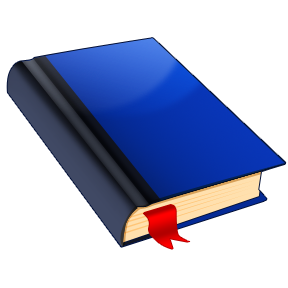 Available at ATTM Press, Amazon, Kindle, Barnes&Noble.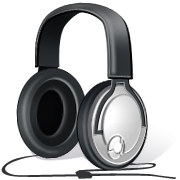 Also available in audiobook from Amazon and Audible.

A PDF excerpt of Oddities & Entities is available here. (Requires Adobe Reader, download here.)
Check out the Reviews page for more acclaim for Oddities & Entities, or drop by the Oddities & Entities page for a look into my second book.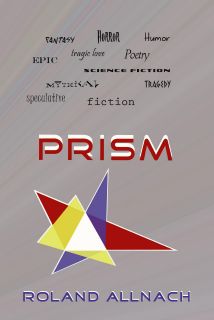 Prism marks my third book and, as with my transition from Remnant to Oddities & Entities, I once again made an effort to explore new literary territory - while holding on to familiar places. Prism is a combination of my published short stories (as of 2014) and several new pieces. Covering a wide range of genres and narrative styles, Prism is intended to showcase my narrative range.
** Just announced: Silver Medal, Short Stories, 2015 Feathered Quill Book Awards!
"The compilation is a masterpiece." (Rattan Whig, Readers' Favorite)
Prism is available at ATTM Press and Amazon (print and Kindle).
For more on Prism, check out the Prism page for a look into my third book.
Check out the Reviews page for more acclaim for Prism.
A PDF excerpt will be available soon.
All titles are published courtesy of All Things That Matter Press.
________________
In the meantime, I invite you to follow the links below:
And to those who have taken the time to visit this site and read my stories, I offer my thanks.
________________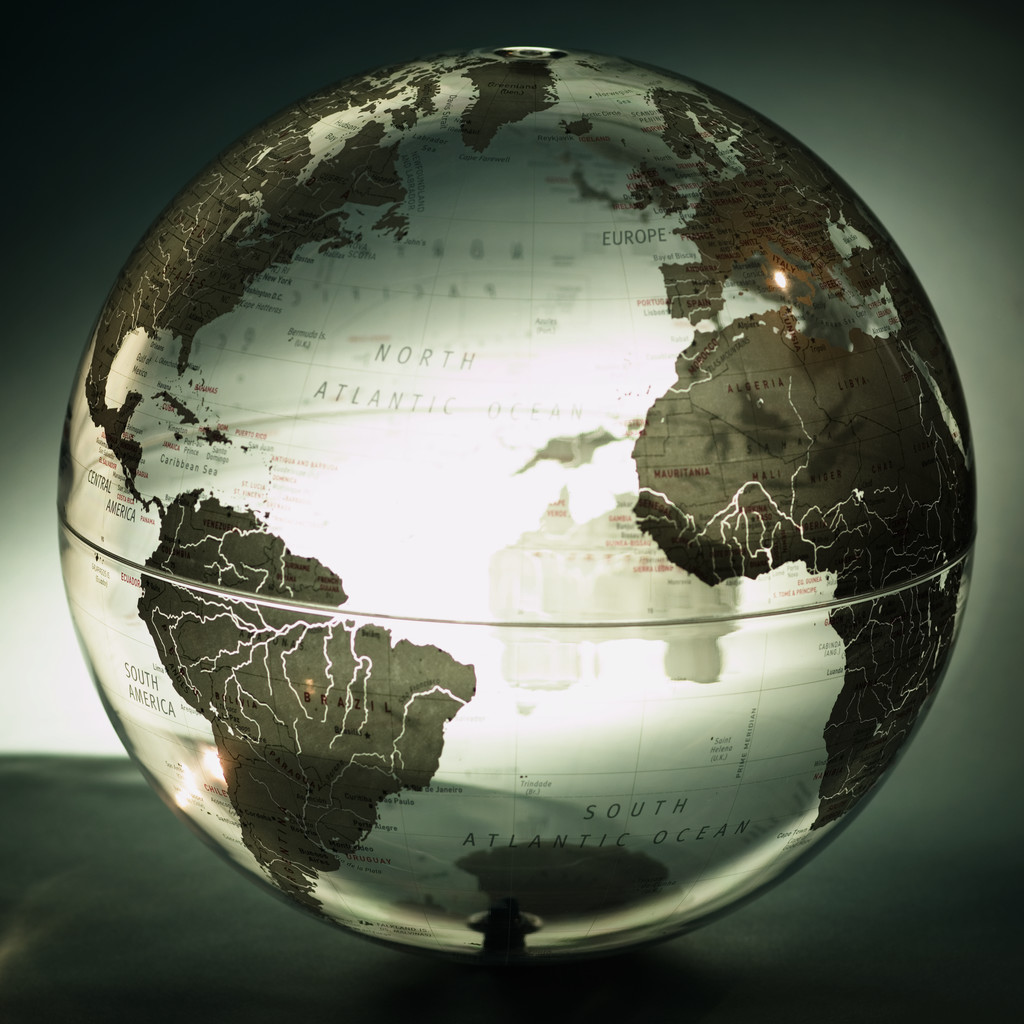 Other places to find me:

Questions or comments about my writing? Email me: fiction@rolandallnach.com
Visit me at: AuthorsDen.com
Where authors and readers come together!
I have a variety of material at Authors Den that in effect mirrors my own site here. So if you came here from Authors Den, welcome. If you want to go straight to my personal Authors Den page, click here.
Visit me at: LibraryThing.com
Visit me at: Goodreads
Visit me at: facebook, at my page, www.facebook.com/roland.allnach
For book clubs, visit me at: Book Club Reading List
Check out my blog at: rafictionzone.blogspot.com
Unlike this website, where the focus is on my writing, I set up the blog with an intent to host conversations on various topics. Drop by, have a read, and leave a comment - I'm always up for a good, thoughtful discussion.

________________

News, news, news!
(for posts from previous years, check out my News Vault archive)
June, 2015 - Five years online!
Well, it's been some time since I've been active on this site. I've been quite busy; to put it in a nutshell, perhaps it wasn't the best choice to attempt getting two books routed for publication at the same time. That said, I'm very excited for the weeks ahead into July and August. I've also been working to set up some local appearances, which I will make available once they are finalized. In the coming weeks, expect to see some changes here at my digital home. My old computer went into retirement and, with it, a good deal of software lost to the ruthless advance of software - namely, my web authoring application. So, not only has it been an arduous task moving to a new machine and new software, I have an ongoing learning curve for my new web authoring app.
Techno-babble aside, there will be changes coming to this site. Over the next weeks and months I will be doing a full review and possible redesign. In my spare time, I will also clone myself to find time to meet all my obligations...
February, 2015
My interview on 'The Writer's Dream' has posted to Youtube, ready for viewing. Of course, I have it here as well, both on my 'Reviews' page in the section for Prism and right here:
Meanwhile, I've been working hard to move the rest of my plans along. I'm also happy to say that I am now a board member of the Long Island Authors Group, and I very much look forward to being more involved in local appearances and author functions. The coming year promises to be quite busy.
January, 2015
So, the new year is upon us, and I've been busy putting some plans together. I always like to take advantage of the not-so-pleasant winter weather by strategizing for the year to come. Nothing can motivate like a plan, because it gives defined goals and a time table to boot.
Philosophical notions aside, I'm excited for what the coming months might bring. I don't yet have a broadcast date for my latest appearance on 'The Writer's Dream', but I will post here once that's available. I'm looking into some different writing projects that I hope I can see through to fulfillment. On the fiction front I'm hoping to dip my toe into the self-publishing pool with a sci-fi novel I've been prepping for publication. I'm considering a venture into the non-fiction realm with a handbook for aspiring authors. It will piece together and greatly expand the essays I have on my 'For the Writer' page here on this site. If that goes well I'm also looking to take that on the road, so to speak, at local speaking engagements. If there's any time left after all those activities, I've been piecing together ideas for a follow up to 'Oddities & Entities'. This proposed Volume II will be subtitled 'Vessels', and I'll leave it at that for now.
Yes, my nose is firmly planted to the grindstone. There are no plans in my future for idle hands!
November - December 2014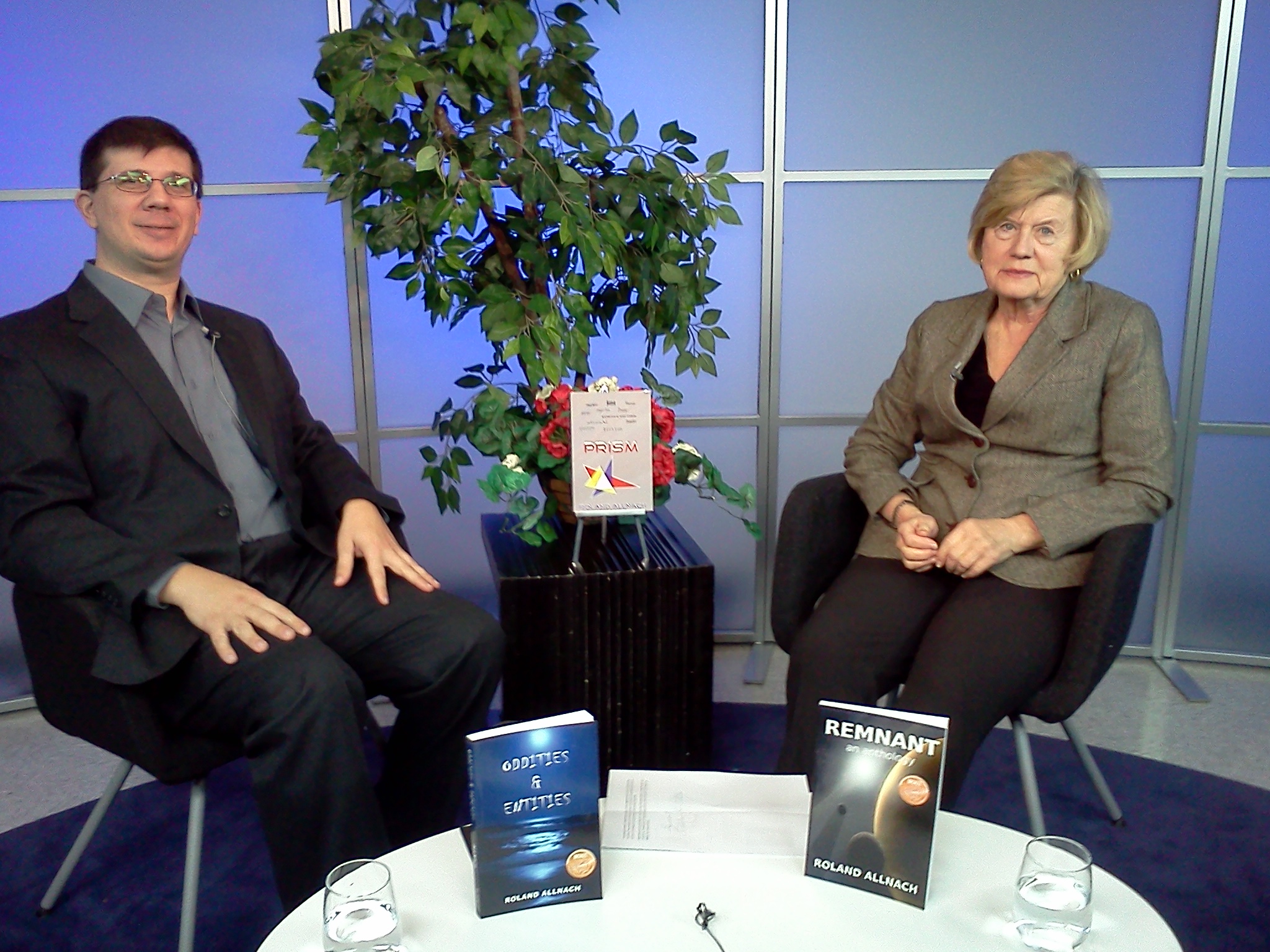 It's been a busy run the last two months of the year, leading the the late update here in my news section.
These last two months have been busy with several local book signings I've done with my local peers, Long Island Authors Group. It's always a privilege to meet readers and participate in conversations with book lovers. After all, without such interest, there wouldn't be a place in this world for authors.
In early December I returned for an interview on 'The Writer's Dream' with Linda Frank. The show's air date is yet to be announced. Although it runs on local cable stations here on Long Island it will be available on YouTube as well. Stay tuned!
Moving forward into 2015 I have several plans I'm working on and that I will be excited to share if things come together the way I hope. One thing I'm going to take away as a lesson learned from 2014 is the importance of participating in events with other authors. Life as an author has an unavoidable insular component by nature, so it's refreshing to meet with peers, exchange ideas, and share the realities of the publishing world. For those who write or are looking to write, find a local group and join. You won't be disappointed.
Looking back, it's been a good year. I saw publication of my third book, I've been very busy writing, and I feel I've learned a great deal. So, for the coming year, I wish every one health and happiness!
Mid-October 2014
I will be hitting the blogosphere with a virtual book tour for Prism starting October 20. I will be posting updates here, on the Media & Presskit page on this site, and on my facebook page.
Or, visit TLC Book Tours for the blog tour listing for Prism.
October 2014
Well well, here we are. The weather is changing, the leaves are changing; in fact, there is all different kinds of change around - and some of it has to do with my latest book, Prism. In my ongoing efforts to make myself more accessible to the reading world I have a few events planned for the coming weeks.

October 8 I will be returning for another interview with Cynthia Brian, host of 'Starstyle' on Voice America Internet radio. Ms. Brian has already a very flattering review for Prism, which has already been posted on the Reviews page. For the interview, drop by Voice America. The show starts at 7pm EST; my segment is scheduled for 7:17pm EST. Tune in!
P.S....The interview was another great experience. To hear the archived broadcast, hop in at minute 22 on the episode slider at Voice America.
October 9 I'm happy to announce a book launch for Prism at Long Island Writers House, in Huntington, New York, at 7pm. I will be discussing how I wound up as an author, the creation of Prism and will follow with some readings from the book and a book signing. For information, click over to Long Island Writers House.
Long Island Writers House
24 Meadowood Court
Huntington NY 11743
631-446-3236
Late October Look out blogosphere, here comes Prism! I will be heading out for another virtual book tour in October/November, with TLC Book Tours. As dates are firmed up I will post them on this site and facebook.
August-September 2014
Prism has now enjoyed almost two full months in the world, and I'm thrilled to say that all the reviews so far are overwhelmingly positive. That's both humbling and satisfying, as I went out on a bit of a limb with this book's content, so it's great to see that effort translating to readers as I had hoped. To read the reviews in full, check out the Reviews page. Once again, to read more about what the book is about, drop by the dedicated page on this site for Prism.
Moving into September, I have a few more plans for Prism which I'm putting together for October, so stay tuned.
Mid-July 2014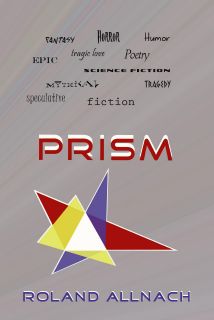 And there it is, after much anticipation, book number three - PRISM has arrived!
I've looked forward to this publication for several reasons. One, it collects all my previously published short stories in one volume - something I've yearned to do as my credits grew, so that I could offer readers a one-stop reading experience of the stories that helped build my writing career. Second, I wanted to follow the trail of diverse genres represented by my stories and add in several unpublished pieces that explore new narrative forms for me. Third, while exploring those new realms, I wanted to express the inspiration and admiration I've discovered in classical literature.
The new pieces consist of 'Of Typhon and Aerina', a tribute to epic verse; 'Titalis', a tribute to Shakespeare and Greek tragedy; 'Tumbleweed', a raunchy bit of comedy to show I don't always have to be so serious; and, lastly, 'Dissociated', a surreal short story that I believe puts the cherry on the cake for the whole collection embodied in Prism.
As usual, I have a dedicated page for Prism. Check it out for more info. Enjoy!
May-June-July 2014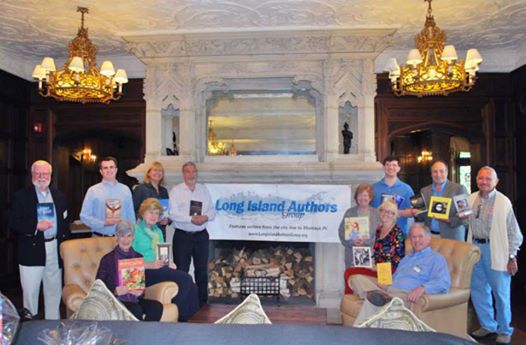 Wow, here it is coming to the end of June, with July right around the corner. Where has the time gone?
The short answer is that the time went into the preparatory edits for my third book, Prism. I've done several different things with this third outing, and I've labored to make it as perfect as I can. It's been a labor of love (what book isn't?) and maybe a bit of craziness as well, but I'm hoping to see it to print before the Summer has left us behind. As such, my first time focus until publication will be devoted to Prism; hence the condensed monthly post updates.
The wonderful picture here is an author signing I took part in with fellow members of the Long Island Authors Group at the incredible Mill Neck Manor house. As evidenced by this picture, the manor house is one of those grand old time machines of architecture and craftsmanship. A wonderful spot, and a fun day.
April, 2014
Last month I posted a set picture from my interview on 'The Writer's Dream', and the interview is now live. A very pleasant and relaxing interview from my perspective, and one I'd be happy to do again if another opportunity drifts my way. My thanks again to Linda Frank for having me on the show.
Click here to watch Part I of the interview on YouTube.
Click here to watch Part II of the interview on YouTube.
On a separate topic, Prism is in the edit loop, which means publication will come in the not too distant future. I'm very much looking forward to the publication of my third book. As I've hinted elsewhere, Prism combines my previously published short fiction along with new, unpublished pieces. I look at this book as a chance to explore my narrative range, so the stories move through various genres, the writing takes various forms, and I hope it will provide a very satisfying reading experience. Stay tuned!
Also, now that humane weather has returned after such a bitter winter, author appearance opportunities are opening up. I'm looking forward to meeting another season of readers.
March, 2014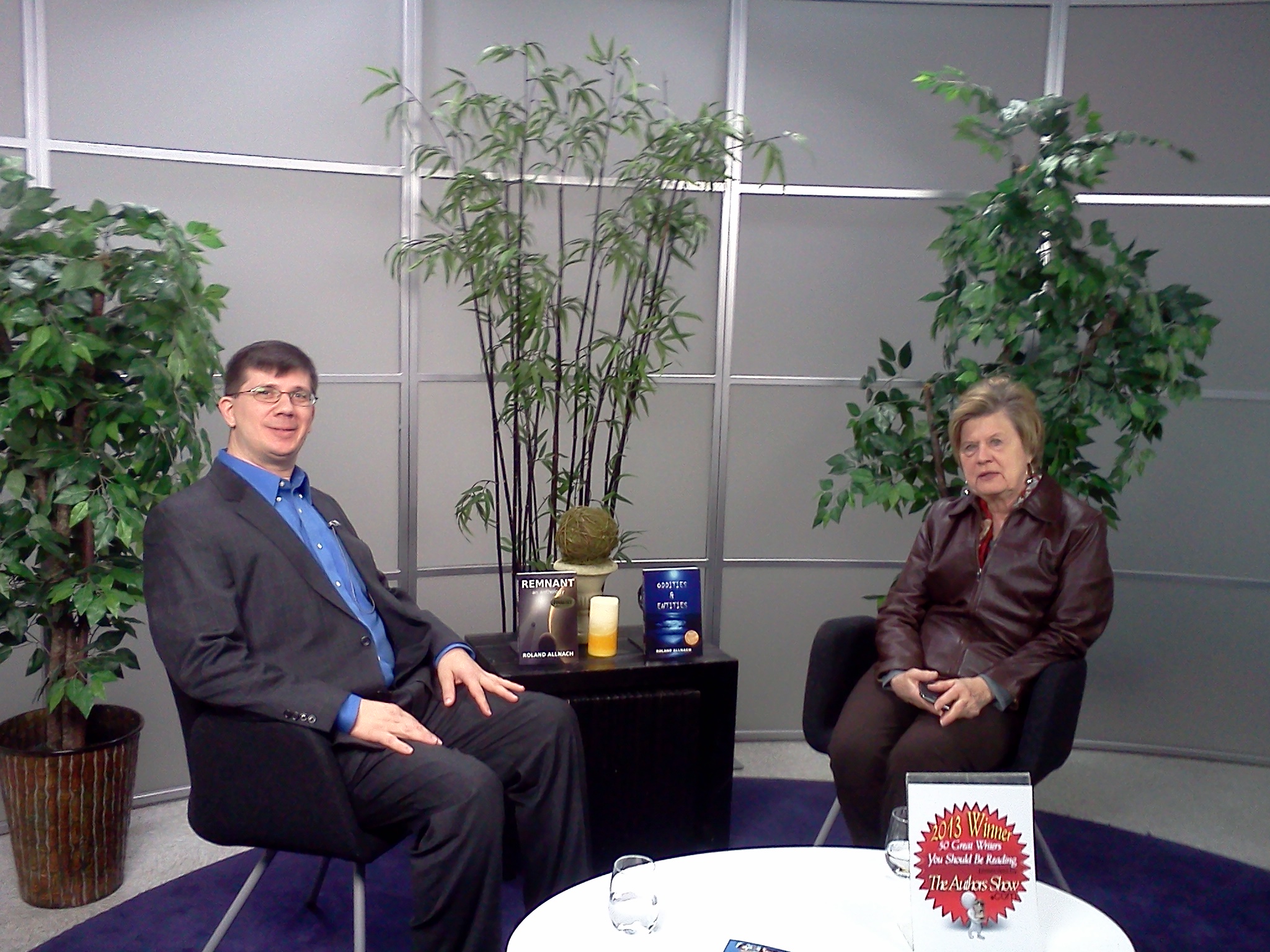 I interviewed this month for 'The Writer's Dream', with my fellow LIAG member, Linda Maria Frank. The interview will post to Youtube, and I will have the link once it's live.
I've been busy writing this month, which feels great. The odd thing about being an author is that the most important thing to do is write but, while you are writing, you actually don't have much to talk about. I'm sure there's a heaping pile of irony somewhere in there.
Late February, 2014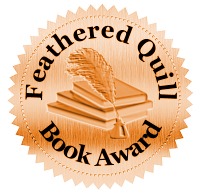 The Feathered Quill Book of the Year Awards have formally posted, and Remnant has received its listing as a Bronze Medalist in the Short Story category.
Talking about awards...The Pacific Book Review Book of the Year Awards contest has announced its winners, and I'm happy to say Oddities & Entities came out as 'Winner' in the Horror category. This award marks the first time one of my books has brought home top honors in a contest award category, so this is a particularly satisfying addition.

Due to the phenomenon of rolling publication dates for contest entries, the window has just about closed for both Remnant and Oddities & Entities to bring home any more honors. Except, that is, for the prestigious IPPY Awards, which will be announcing this May, and will represent the final shot for Oddities & Entities to bring home another award.
I'd love to add an IPPY to my awards. Regardless, my two babies have brought home eleven national book awards, and that feels pretty good. Six years ago, I didn't have a single publication credit. It's nice to see that hard work has its rewards after all.
February, 2014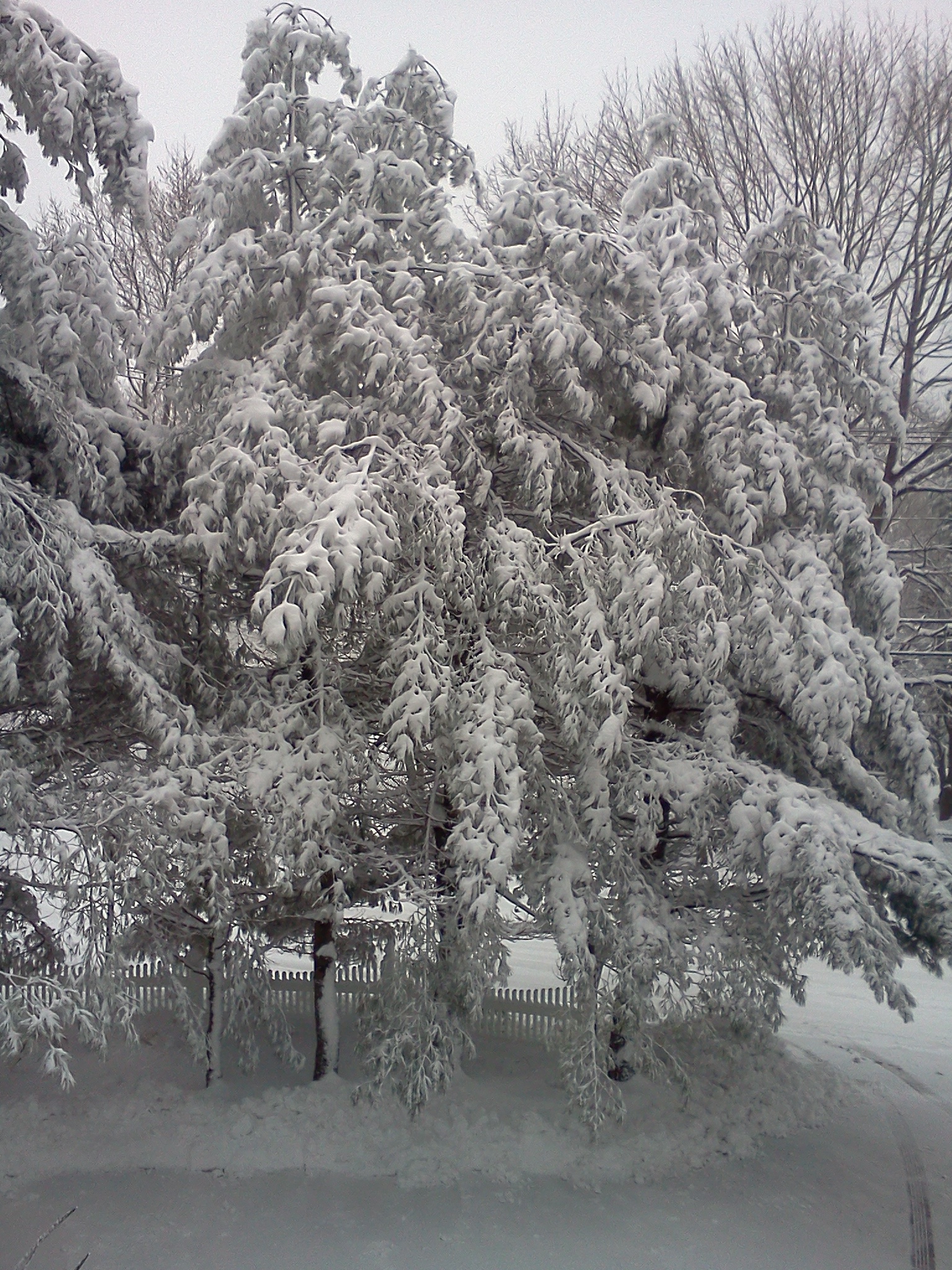 Old Man Winter is showy his grumpy side the last few weeks, with no end in sight. Aargh! Here's a view from my bedroom window, with my pine trees laden from snow. When will we see anything green?
It may be cold and unfriendly outside, but some good news has warmed up my writing world. I've been complimented with my tenth national award, from the Feathered Quill Book of the Year Awards. Remnant received a Bronze Medal in the 'Short Story' category. Once the full press is released I will post links. Speaking of links, the monthly posts for 2013 have made their way to the News Vault.
In the meantime, I've been busy writing, and the search for agent representation continues.
January, 2014
So, here we are, making one more spin around the sun in this very arbitrary thing we denote as a calendar year. Whimsical notions aside, the last grains of 2013 have blown away and the new year looms ahead. I have a few plans for the coming months, including the anticipated release of my third book, Prism, along with the pending results of more book award contests. I'm very proud of my first two books and their success for earning awards, and I hope they can make one more dash this year.
That said, I will soon transfer all the 2013 News posts to the News Vault. Time to clean off the shelves for new things!
________________
For older news posts, I've archived them on a separate page in an effort to keep the homepage here as tidy as possible. So, if you're interested in how things have gone on a month to month basis, grab a flashlight and venture into The News Vault.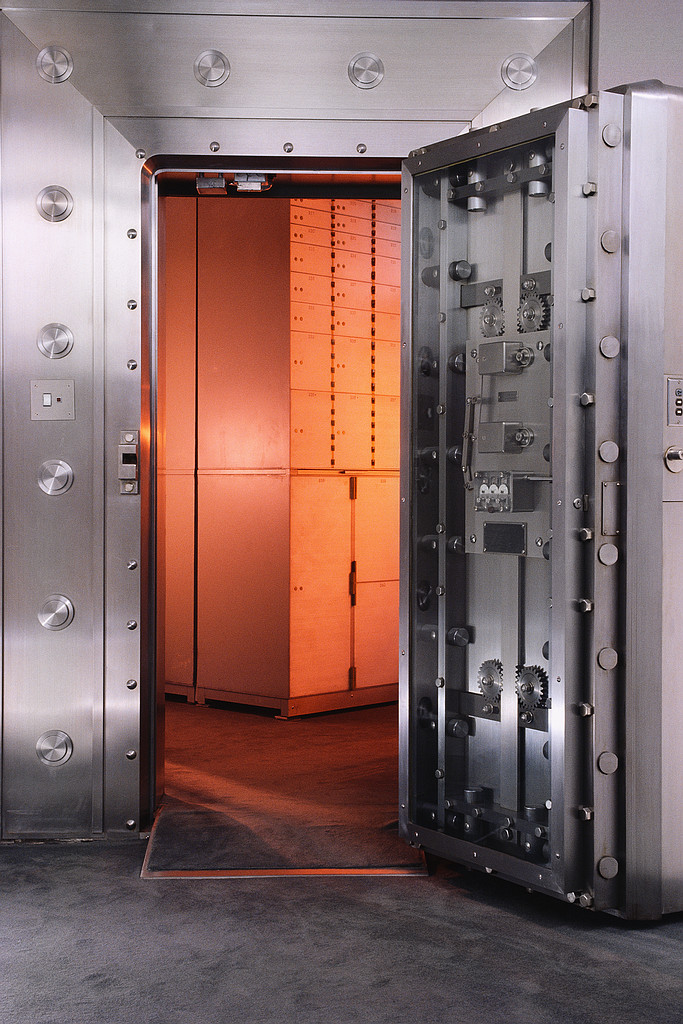 Site launch: June 2010
Last update: June 2015